Multida's Daughters' Enterprise
WHO WE ARE
We have what you need for a memorable event!
CONTACT US
Spinning 360degrees around, while capturing memorable moments.
BOOK NOW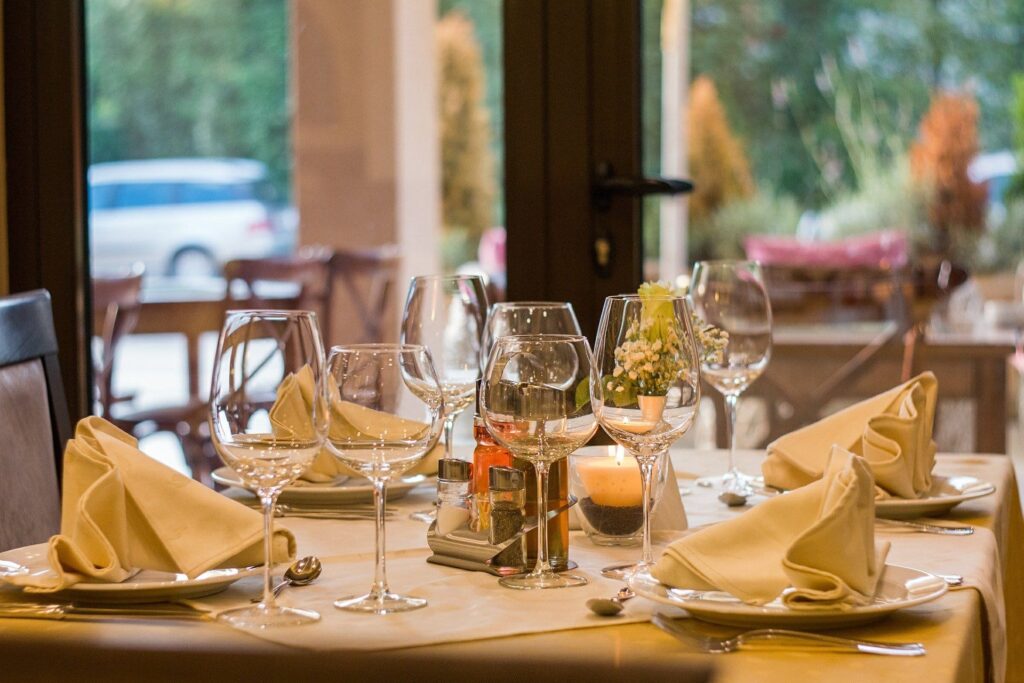 We're excited to set the table! We rent and sell all table styles for your unique event.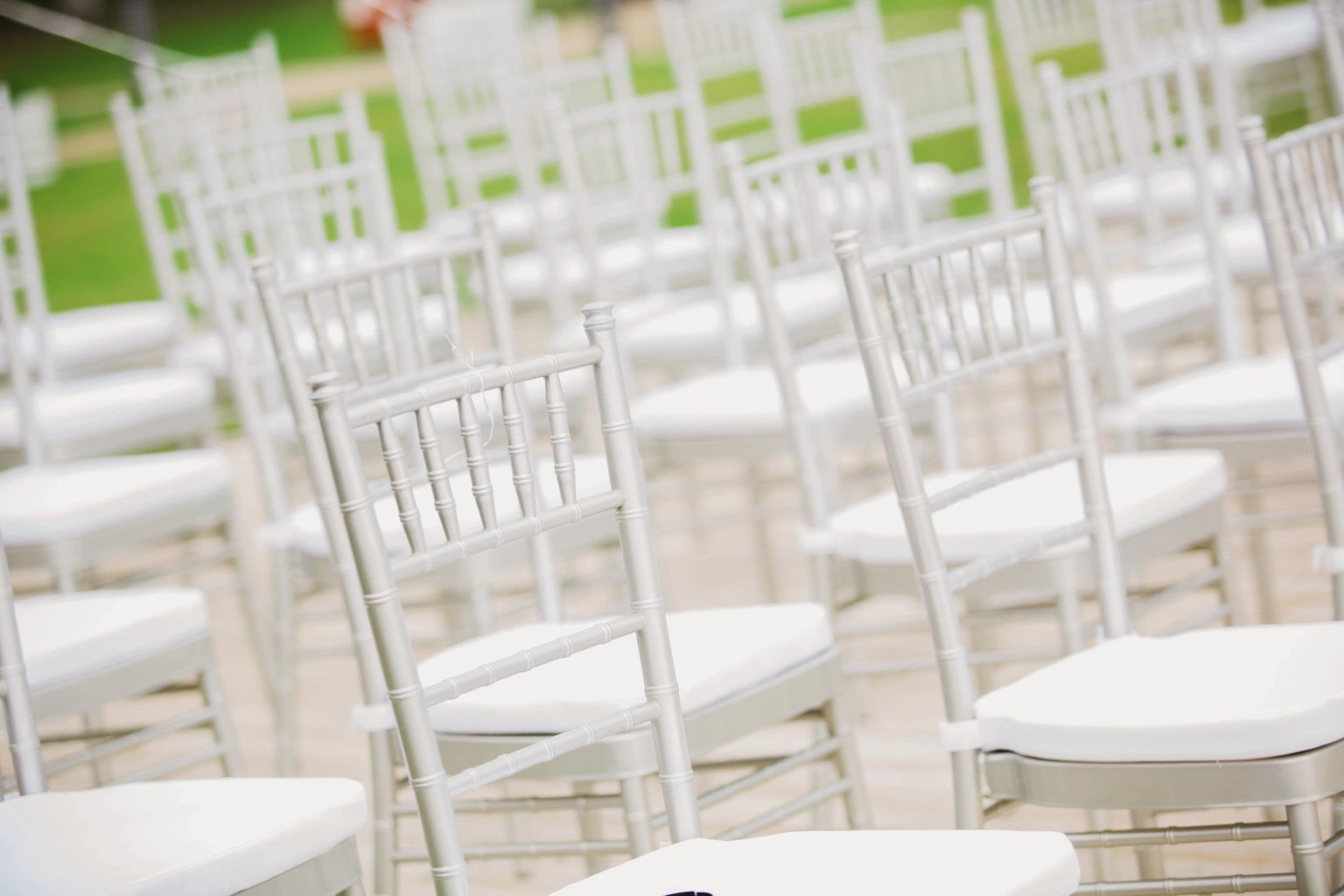 Our Customers are Raving about our Beautiful Seats! We have a Variety of Colors.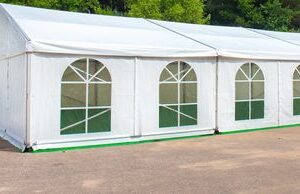 Have An Outdoor Event with a view in our Tents! Just count your guest and give us your request.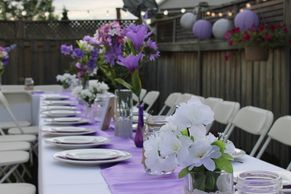 If You Can Imagine It! We Can Showcase It!
Make Your Event One To Remember!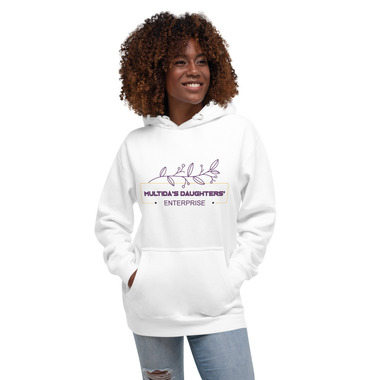 Best Quality Customized Products
Support us with our customized T-shirts.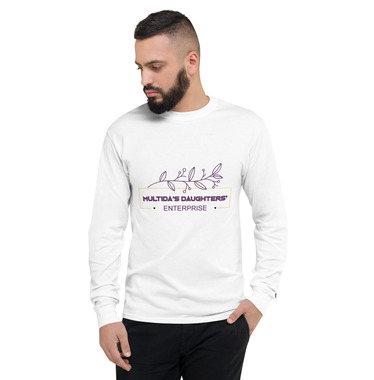 "This is the best catering service I have used in the past 5 years they were very detailed with all of my needs at my time of need."
"Can't share enough accolades for Multida's team. From planning to execution, everything is consistently excellent. I have used them for 2 big client events and I won't hesitate to call on them again. "
"We used Multida's Enterprise for our Model Grand Opening last month and were so happy with their service. The food was great, but the service personnel was exceptional. We will definitely use you again in the future. Thank you!"