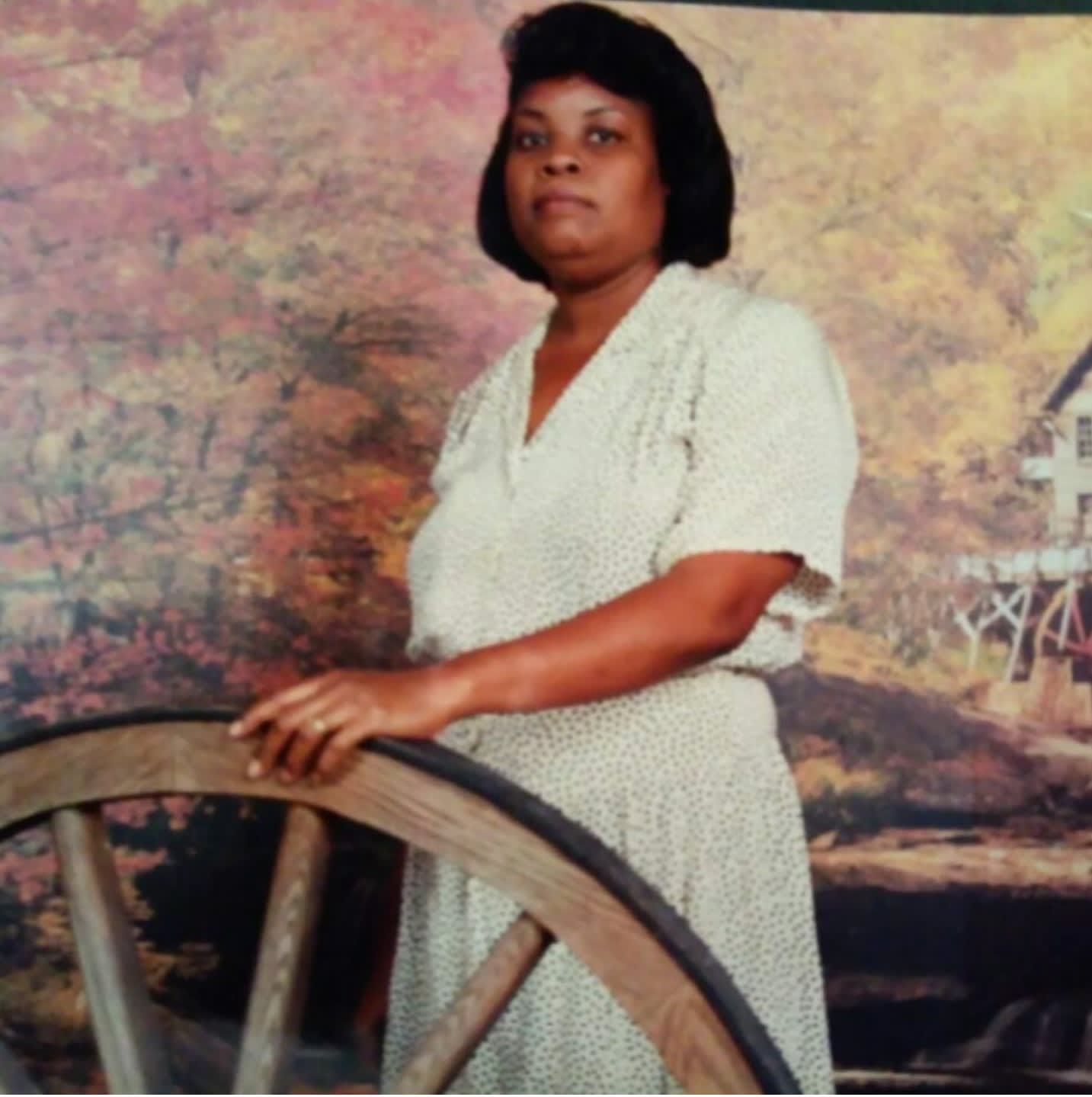 Multida's Daughters' Enterprise is an events equipment rental company well known for decor accessories, tables, chairs, 360 photobooth rental equipment with qualified staff, and innovative ideas making events unforgettable.
Our goal is to provide our clients with the best quality service. We help design unique experiences from bridal showers to corporate events. We are happy when our customers are happy.
Maintaining our mother's legacy and utilizing our inherited good to help others. We are fully equipped to provide any equipment for any event.
It does not matter what the occasion is – we ensure it will be fabulous and flavorful. That's Our Promise!
We are five sisters on a mission, fulfilling our Mother's Legacy. Our passion is in our DNA. Multida, since the early '90s, served the community with beautiful decors, cooked to cater, and stocked equipment necessary to bring convenience and joy for all occasions. We have inherited the good to serve others and strive to make a difference. We are Excited to Cater to Your Event Needs.
Our mission is straightforward. Rejuvenate your vision with innovative insightful planning and impeccable execution. From wedding ceremonies and corporate events to baby shower brunch and regular cocktail festivities, our promise to brilliance is apparent in our cooking, administration, event planning, and execution. We have most elevated level of customized service, we consider each event a unique experience intended for our customers and visitors. All you will need to do is just sit back and enjoy.